Asubastar offers a solution for identifying, weighing and labeling products with tracking of traceability and batch number under current regulations. Traceability systems have important implications in terms of quality, safety and prevention; since traceability allows to know the history, location and path of a product or batch of products along the supply chain at any given time, through some specific tools.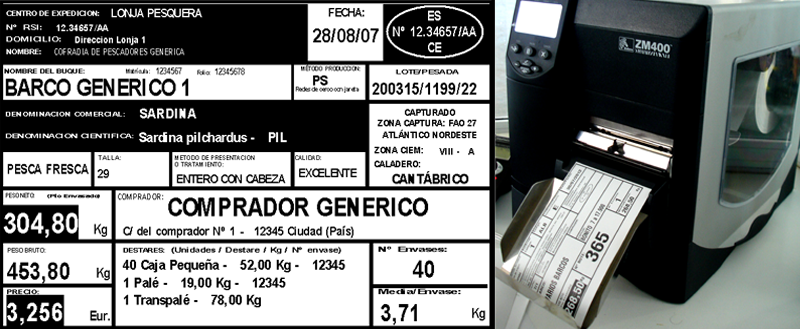 Labelling and model label for traceability control.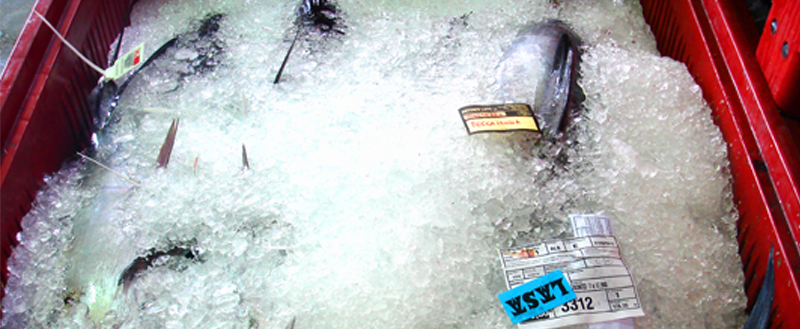 Label for traceability control in a fish box from a fishermen's association.